PG 1
Constant hangers and constant supports
Constant hangers and constant supports have a special design that allows for transforming the spring force into a constant force through a large vertical displacement range
Download product catalog (metric)
Application

Mode of operation

Scope of performance

LISEGA Benefits

Connections

Designs

Mounting examples

Products:
Application

Mode of operation

Scope of performance

LISEGA Benefits

Connections

Designs

Mounting examples

Products
Application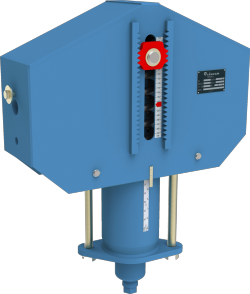 Constant hangers are used for piping and related components where higher levels of vertical travel occur. Their job is to transfer the working load over the whole travel area while keeping it constant, i.e. without any considerable deviations. The functional precision of the constant hangers is decisive for favourable long term behaviour of the components involved.
Mode of operation
The mode of operation is based on the arrangement of three springs according to the parallelogram of forces. The design is distinguished by a high degree of functional precision along with wide load adjustment ranges.
Scope of performance
Load
0.13 kN to 500 kN / 29.23 lbf to 112,404.47 lbf
Travel range
up to 900 mm / 35.43 in
LISEGA Benefits
Our constant hangers and constant supports offer the user a large number of special benefits:
360 Degree view
Principle-based constancy by way of a special mode of operation.

Pre-relaxed springs eliminate any significant loss of load-bearing capacity.

Reduced friction due to minimised number of bearing points.

Name plate contains complete technical specifications.

Directly readable travel scale with marking for hot/cold load positions.

Load scale with permanent marking of adjustment load.

Turnbuckle function allows re-adjustment of pipe installation position.

Torque-free load application due to a single suspension point.

Blocking is adjustable to practically any travel position through fine-tooth notching.

Exceptionally wide load adjustment range helps to avoid hanger replacement when operational loads change.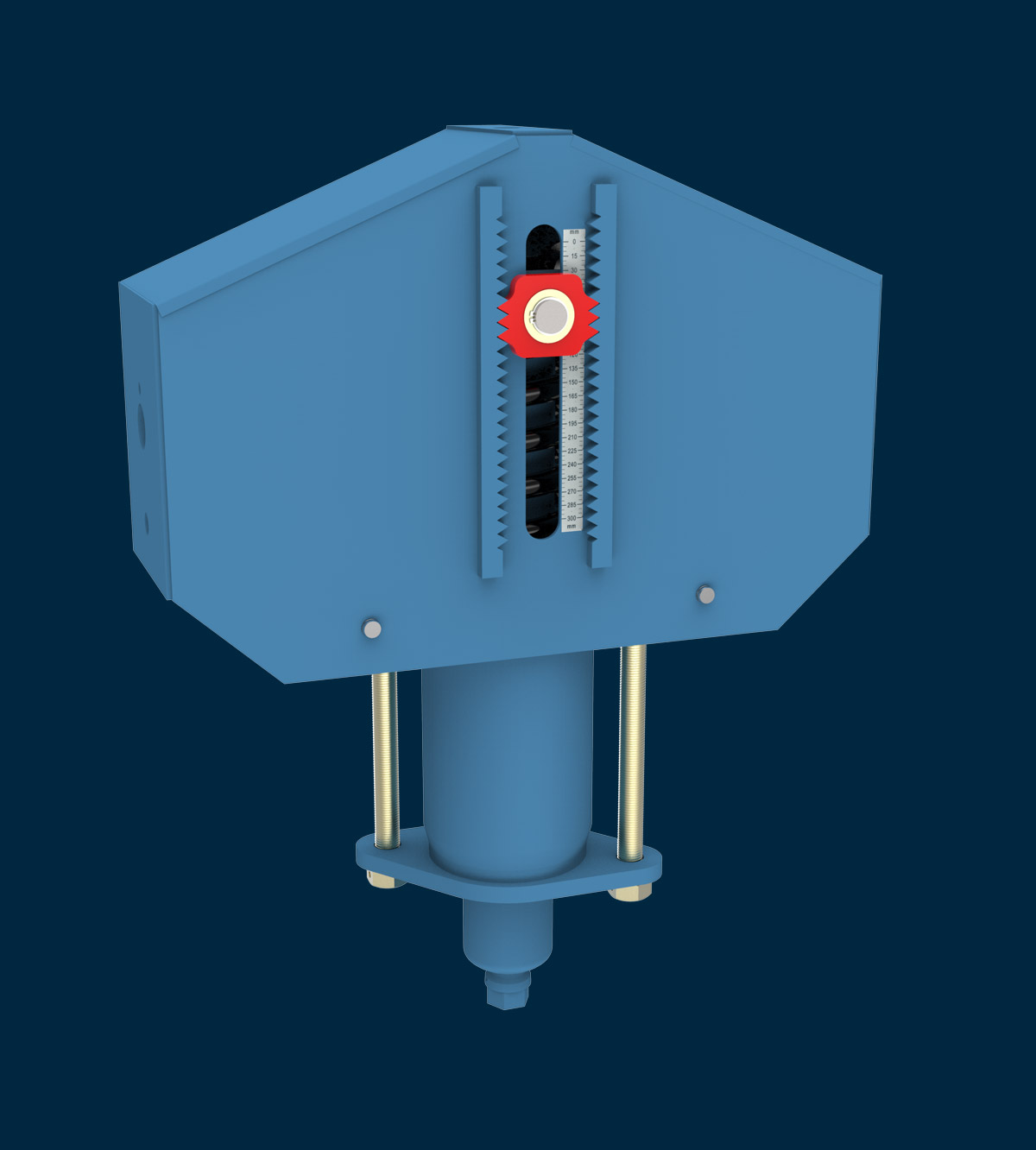 Symmetrical design ensures direct flow of forces through axis of symmetry.
Favourable power-weight ratios for reduced installation loads.
Arranged by load groups and travel ranges to simplify selection (modular system).
Consistent functional behaviour due to high-quality corrosion protection and maintenance-free, chemically nickel-plated finishes.
Readily adaptable to the installation situation due to suitable designs and standardised accessories.
Double load-tube guiding of constant supports for transmission of side loads.
Secure connection of load chains due to load- and connection-compatible modular components.
Connections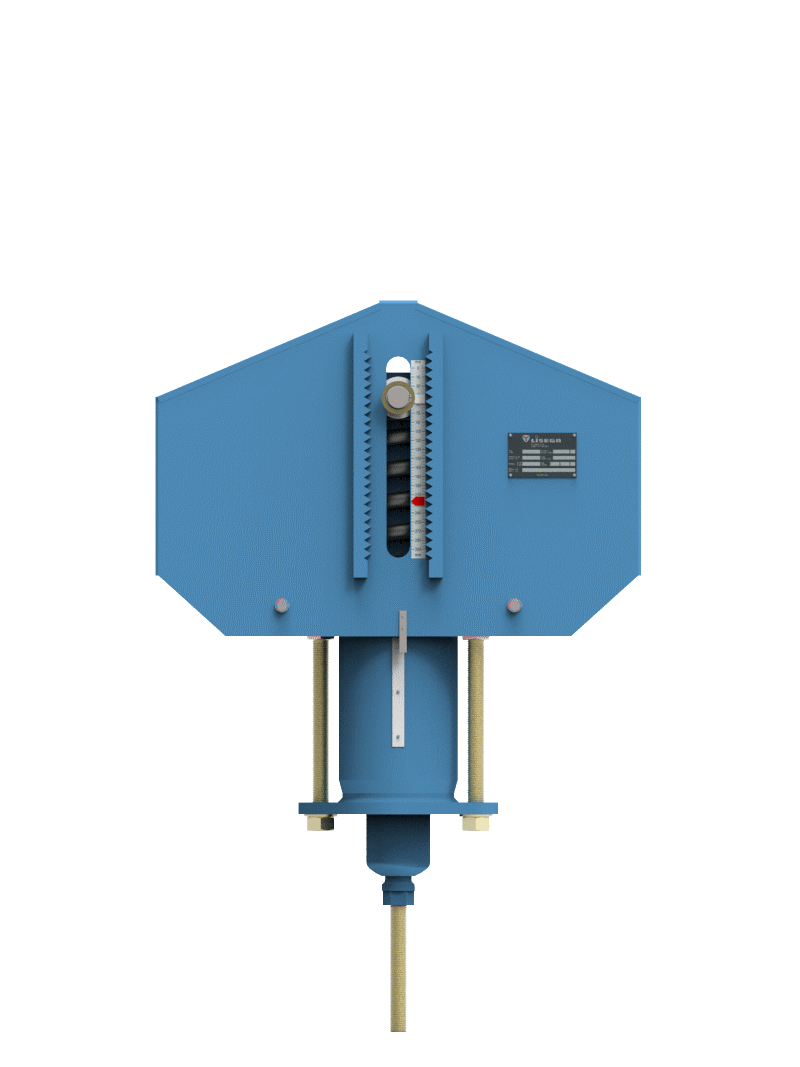 Weld-on eye plate type 75

Close

Threaded clevis type 61

Close

Weld-on clevis type 73

Close

Supported by brackets type 71

Close

Supported by on-site steel construction

Close