Application

Scope of performance

LISEGA Benefits

Designs

Mounting examples

Products:
Application

Scope of performance

LISEGA Benefits

Designs

Mounting examples

Products
Application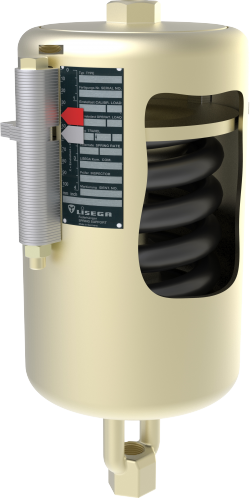 Spring hangers and spring supports are used to balance slight vertical displacements in the pipe system. These components work on the basis of pre-set helical coil springs which exert a variable supporting load over the range of movement in accordance with their specified spring characteristics. Load variations resulting from this are limited through the stress analysis calculations, depending on the sensitivity of the piping.
Scope of performance
Load
0.04 kN to 100 kN / 29.23 lbf to 112,404.47 lbf
Travel range
Up to 400 mm / 7.87 in
LISEGA Benefits
Users of our spring hangers and spring supports benefit from many special features:
360 Degree view
No welding (types 20, 21, 27).

Fully galvanised surfaces.

The cold or blocking position is marked on the travel scale (white arrow).

Fully adjustable blocking system.

On the spring hangers, the pre-set values are noted on the riveted name plate.

Special pre-relaxed springs with a CDP (cataphoretic dip painting) finish prevent any significant loss in load capacity.

Integrated connecting elements.

Variable connection possibilities within the load group selected and the possibility of later adjustment for load setting.

The theoretical hot position (operating position) is marked on the travel scale (red arrow).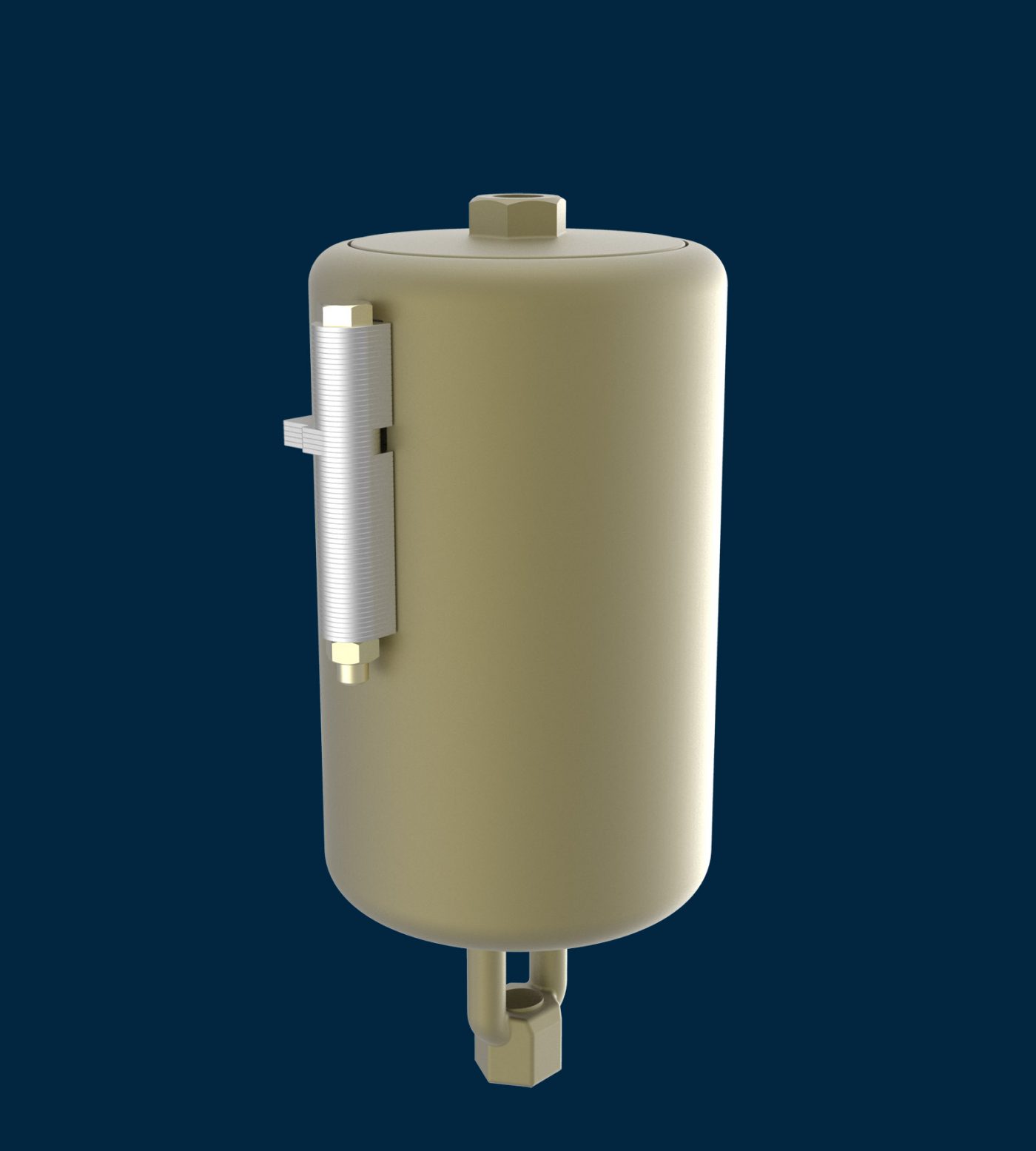 Five travel ranges from 0 to 400 mm / 0 to 15.75 in, load group C to load group 9.
Torque-free load application by covering the load and symmetry axis.
Favourable power-weight ratios for reduced installation loads.
Modular system simplifies selection (load groups and travel ranges).

Readily adaptable to the installation situation due to suitable designs and standardised accessories.

Secure connection of load chains due to load- and connection-compatible modular components.